FIFA World Cup has kicked off !!
But for 32 days of (mostly) football free entertainment stay tuned to
TEMPO 107.4 FM
P.S. All the latest scores and news on the hour, every hour !!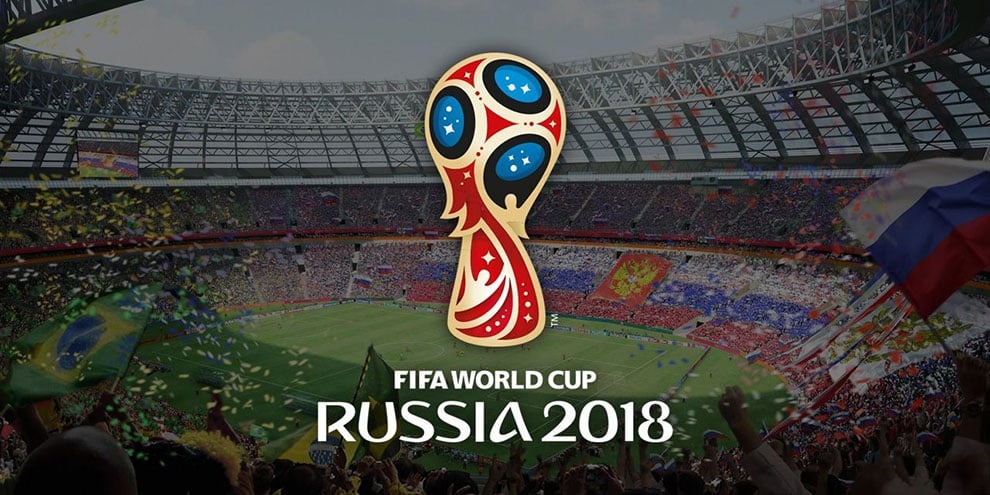 Keep an eye on our Local Events page for information about what's happening in the area and please let us know if you've got anything interesting going on.
We'd love to hear about it and thanks for listening!
OUR RADIO – Tempo FM broadcasts on 107.4FM locally and online worldwide. We broadcast distinctive radio programmes, made by and for the people of Wetherby. We have something for every listener, whether you're interested in local issues, a specialist music enthusiast or a local sports follower.
What's On Today - Saturday

12:00 am:

Rob Allen's 'Midnight Surf Party'

1:00 am:

Radio Books

6:00 am:

Sports Talk

9:00 am:

'Saturday Breakfast' with Jon B

10:00 am:

'Saturday Brunch' with Mike Davison

12:00 pm:

'Saturday Lunchtime' with John Leetch

5:00 pm:

'The Sensational 70's with Rob Allen

7:00 pm:

'Townscape' or 'The Beacon' with Eric Ovenden (Beacon 4th week each month)

10:00 pm:

Alan Potters Country Show

11:00 pm:

'Now & Then' with Kevin Rouse
On Now:
---
Please consider supporting your 100% volunteer run Local Radio Station, Tempo FM.   The station costs us £200 to run each week.
A donation of just £5 makes a tremendous difference.